Curious about the possibilities?
Ebro Diensten is a temporary employment agency specialized in supplying motivated temporary workers. Our origins lie in the food industry. We have ben supplying temporary workers to our clients for over 20 years. Our compay culture was born out of hard-working employees with a no-nonsense mentality. This culture also proved appropriate in other sectors.
With our recruitment team in the Netherlands and our office in Poland, we have sufficient temporary workers available and expanded our services in the agriculture and horticulture, transport and logistics and industrial sector.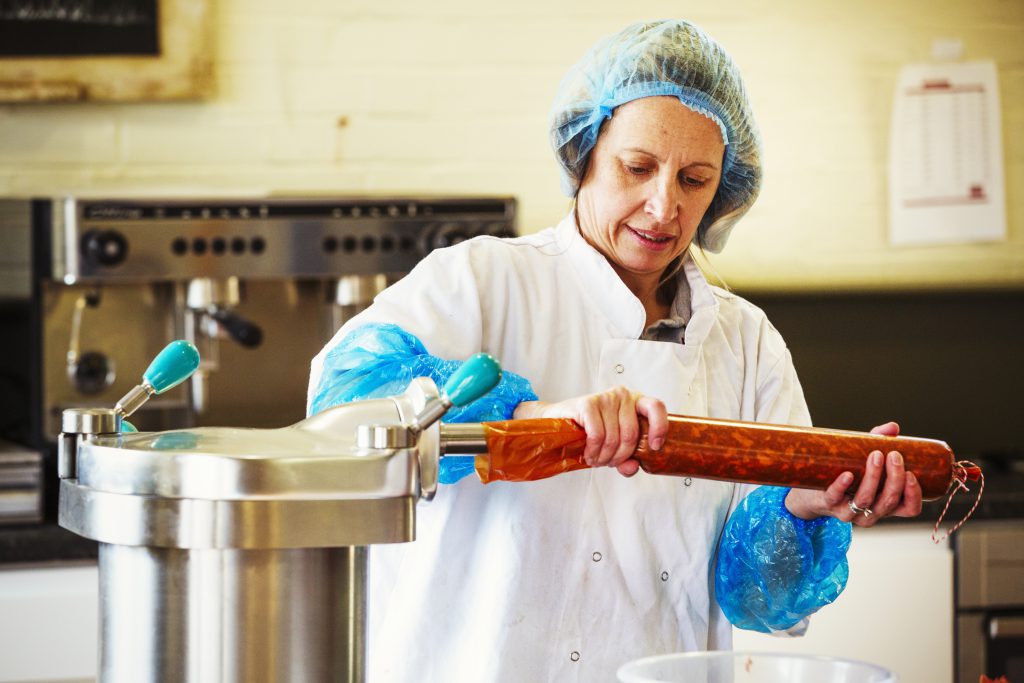 If you are thinking about working in the Dutch food industry, you choose a position in modern companies with hygienic and safe working conditions. Working in the food industry means an excellent salary, flexible working hours and training opportunities. We have been supplying temporary workers to our customers such as supermarkets and suppliers for over 20 years.
Agriculture and horticulture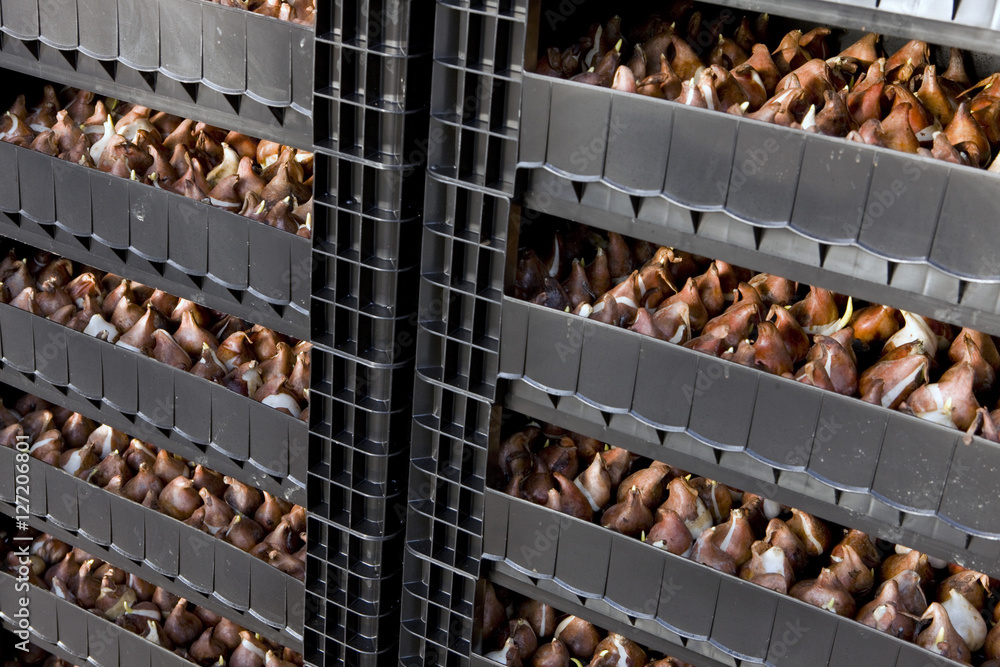 The agricultural and green sector consists of various subsectors. Our customers are mainly active in bulbs. As a seasonal worker you will start working at one of these companies between mid June and early August. You can work for a couple of months and earn a good salary. If you want to do holiday work or if you want to work for a short period in the Netherlands, this is a good way to build up a financial buffer in a short amount of time.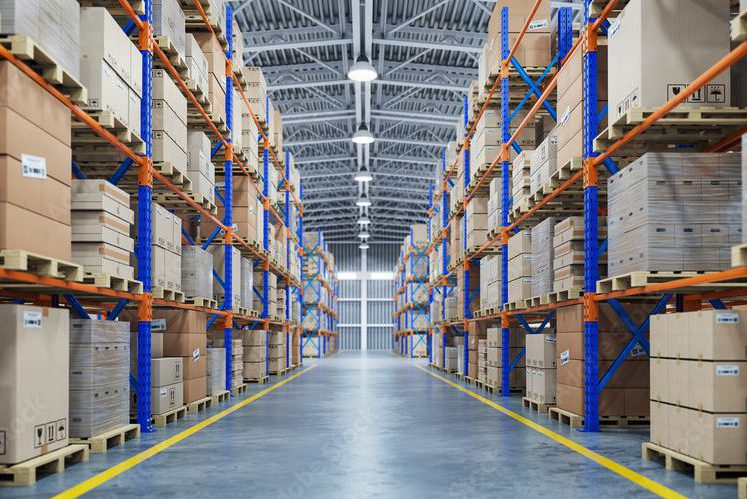 Logistics is much more than just transport. The storage of goods is also part of this sector. Everything involved in organizing, planning, managing and executing a flow of goods is part of logistics. Examples of activities are order picking, warehouse employee, driver and machine operator. Good cooperation is important, fun work and nice variety.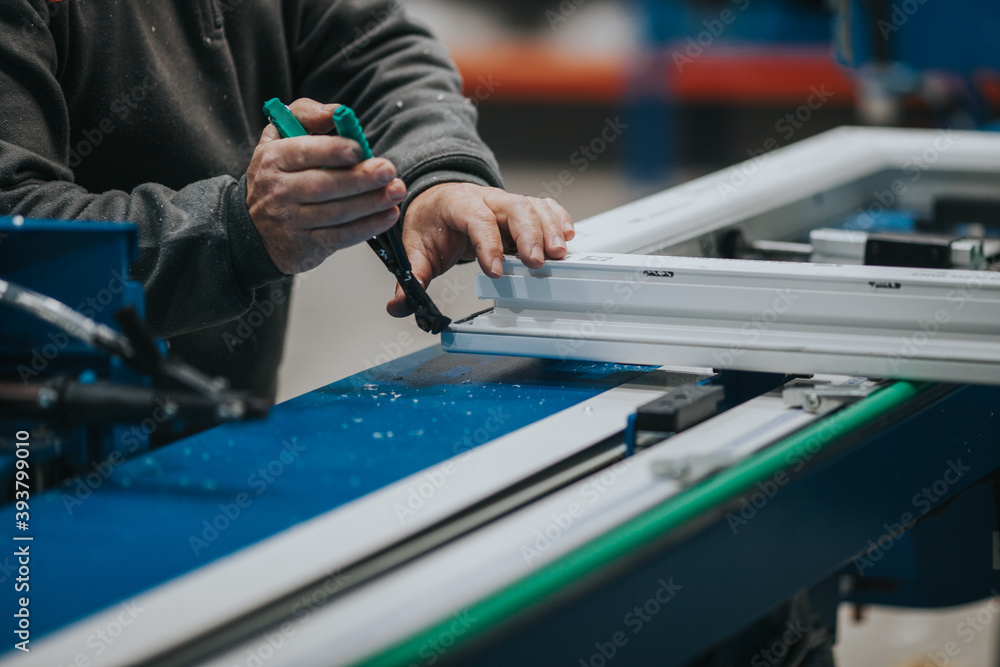 We have various customers within the industrial and other sector. For example you can work at a laundry, work on the assembly of construction meter boxes or in the clothing industry. Are you technical, do you like fashion or do you want to contribute to fast and clean delivery of linen and textiles, then we have work for you.